About Me
Based in Las Vegas, Nevada, photographing people all over the world. Supplier of bad jokes and worse language.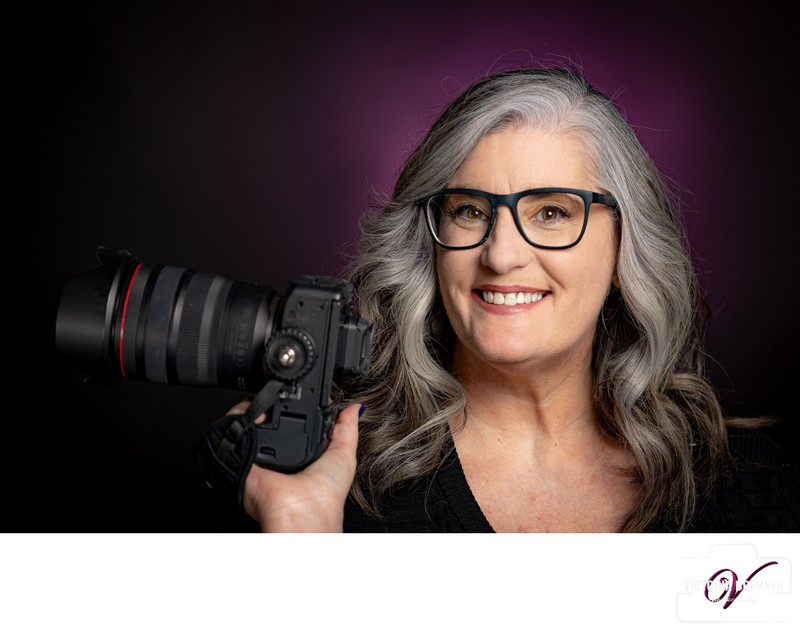 I find it difficult to call myself a specific type of Photographer. I LOVE creating images, and find the labels of specific genres too confining. I love working with people individually, I adore families. Weddings are a huge weakness for me, I'm such a sucker for love stories. Special events, milestone birthdays, let's share a good party. You have dogs? Bring them, I love dogs! Architecture, nature, Legos…there is very little I don't want to put in front of my lens.
What I do: Simply, I help tell your story, in this place & time in the world. I create proof of your existence, for generations to come, in the images we capture during our session. I make it easy, from initial consultation to reveal session, to document your life.
It is always about the story, your story, that intrigues me, captivates me, enthralls me, and drives me to tell yours in images.
Photographer of people. places, things…it isn't just what I do, it's what I am. The story is our history and legacy, and keeps us existing in photographs throughout time.
I am such a sucker for a great story, now tell me yours.
And, if you have a bad joke, DEFINETELY tell me that!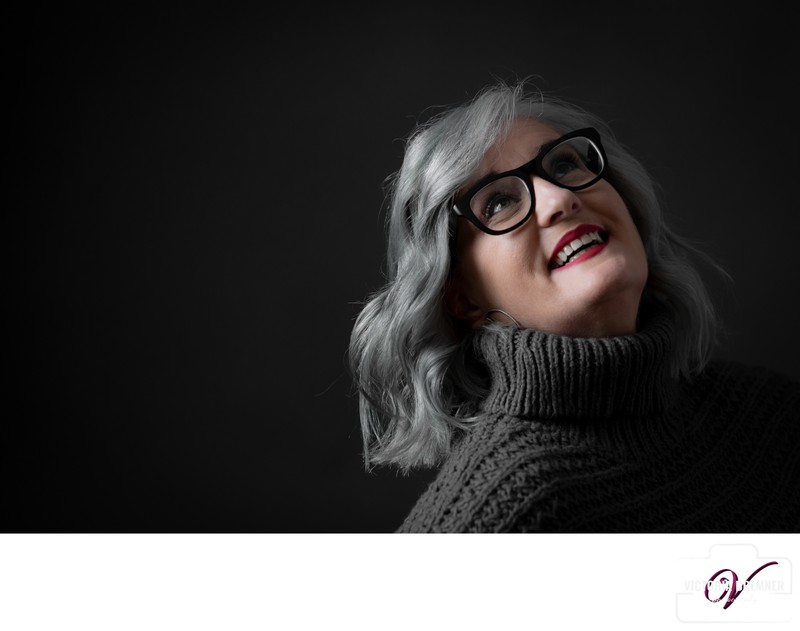 I am a serious, devoted hockey fan, have silver hair, and a terribly awkward smile. When I'm not photographing people, I love photographing Lego Minifigs on location, with Darth Vader being a favorite (and personal hero) but I do like expanding my collection of character portraits. I have a wicked sense of humor, a weakness for Rom Com's & Spanish red wine. I'm equally proficient in English, Sarcasm, and profanity that would make the saltiest of sailors blush. In my personal time I work closely with a local dog rescue, as both a foster home and photographer, helping them find their furever homes. My dream wedding to photograph would have Labs & Corgis in the wedding party, officiated by Darth Vader, and take place at the NHL ice rink of my favorite team.